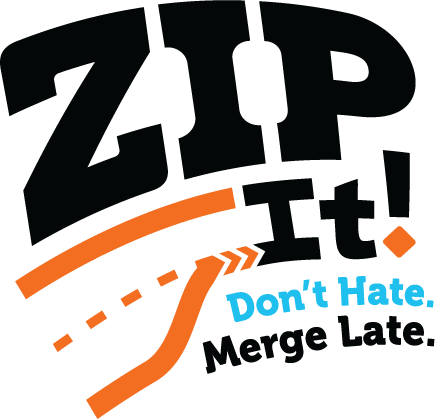 Omaha, it's time to zip it. Zipper merging is officially here, and here to stay. In construction zones when one lane is closed, we can help traffic move a lot faster if we all fill both lanes until the merge point. Then every other car moves ahead, like a zipper.
Find Omaha's traffic restrictions and closures on the interactive map linked below.

The zipper merge should be used at any construction site with lane closings in Omaha.
Construction zones are a good thing – they're a sign of progress, and better streets in our future. You'll greet construction zones with more positivity once you start zipper merging. Traffic moves faster, more efficiently, and with fewer sudden stops, it's a safer way to drive!
Get the latest information on current and upcoming construction projects throughout the city by visiting KeepOmahaMoving.com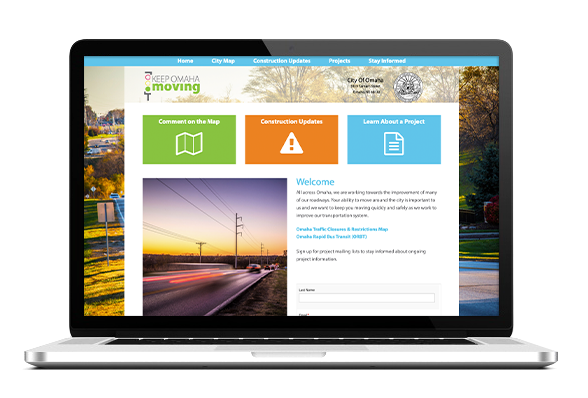 He tells her to Zip It! Find out what happens next.
More Videos
Omaha's not the only community to embrace zipper merging. Find out how others have made it a thing. Zip It! Merging late works – you'll never go back to waiting unnecessarily in traffic again.
The Person Who Cut You Off In Traffic Is Right
Cheddar Explains
The Zipper Merge is a Snap
Cars.com
Do the Zipper Merge
Nebraska Dept. of Transportation